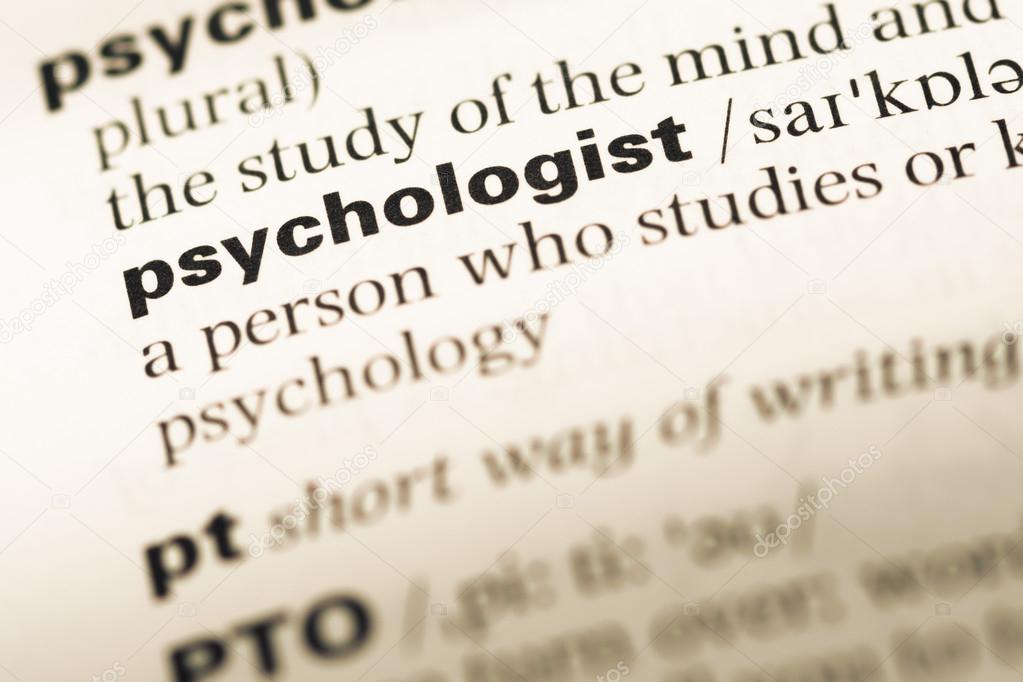 The concept of psychology expands to include an adequate study of conduct in a scientific way, and to control it through the study of the personality, mind and way of thinking in order to identify the psychological problems affecting the human, and to know their causes and methods of treatment.
From here, a special department of psychology must be established to study in different faculties, so that after graduation, the learner can be a psychologist, able to identify and analyze the problems that humans are undergoing, and to make intelligence tests and identify the different types of personalities.
Why do we have to choose a psychology specialty?
Enable the individual to understand himself properly and understand the behavior of others.
The psychology study also helps solve problems both personal and others.
Enable the individual to deal with things in a rational sense.
Qualifies the individual to enter the labor market strongly
Enable the individual to study human and animal behavior.
You earn an individual more patience and good listening.
The student is useful in differentiating between what is being studied and his personal life.
Assists the individual in developing his/her skills and abilities.
It enables the learner to overcome difficult and embarrassing situations and to deal with situations in a correct way.
Develops cognitive memory and helps in intellectual advancement.
Areas of work for this specialty:
After graduation, the learner can join the special Psychiatric clinic.
Working in hospitals specializing in mental illness and psychiatric disorders.
Work in the specialization of human resources both for institutions and companies.
Work in schools as a specialist or social worker for students.
Volunteering in one of the care homes for the elderly, orphans, persons with special needs or any kind of charitable association.
Working in the field of research in private and government universities.
Working in the education sector at institutes and schools.
Working in the field of kindergartens and modifying behavior.
Work on internet sites in psychiatric clinics and hospitals and respond to queries.
Working in government institutions such as juveniles and prisons.
Work with factories and bodies as a psychologist to solve the problems of employees, and assists in the process of professional selection of employees.
Working in the field of family counseling and child centers.
Specialist for self-discharge and recreation.
Field of postgraduate studies:
After the student completes the study of the psychology specialization in one of the colleges or institutes, he gets a bachelor's degree or Bachelors degree, and if the graduate wishes to complete the postgraduate studies in the college to specialize more deeply in specialization, he is available to study the following in any of his branches:
Professional diploma.
General diploma.
MSC Psychology specialization and mentoring.
MSc in Counseling Psychology, psychological services, educational psychology, psychology of growth, psychological measurement, and industrial and social psychology.
PhD Psychology.